Seafarers Identity Documents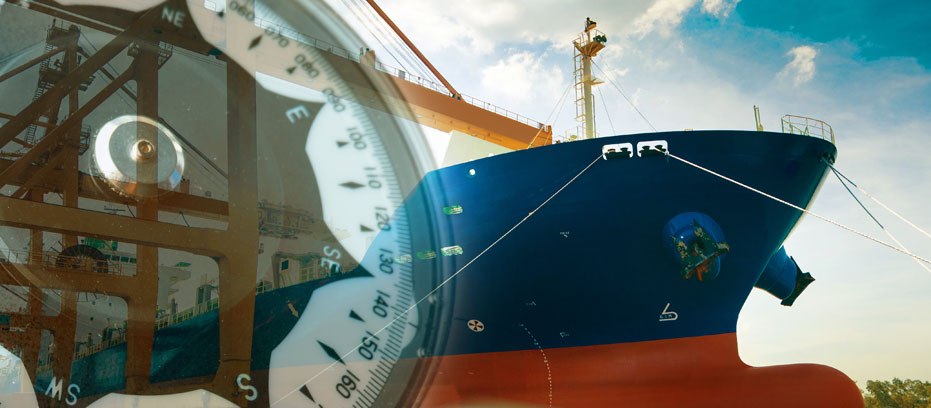 Facilitating travel - building economies
Seafarers make an important contribution to the economy of any Nation. Being issued with a Seafarers' Identity Document (SID) will allow them to fully participate in international trade while enjoying the rights and privileges, including visa-free travel, accorded to them under Convention No. 185 (C.185) of the International Labour Organization (ILO). The new electronic Machine Readable Travel Document (eMRTD) must be compliant not only with C.185, but also with international standards for such documents, which are set by the International Civil Aviation Organization (ICAO) and laid out in the ICAO Document 9303 publication. An experienced eID partner will mitigate risks by bringing their track record with other governments, knowledge and experience with eMRTDs, understanding of the SID workflows, technology proficiency in software, integration and operations, and compliance with ICAO 9303 and C.185 requirements.
Leveraging technology for cost effectiveness
Cost effectiveness and ease of use can be achieved through the use of Commercial off the Shelf (COTS) software and hardware, and the intelligent integration of all components into a comprehensive end-to-end service. Leveraging technology options for cost effectiveness such as Cloud hosting and Software-as-a-Service (SaaS) means that states avoid unnecessary investment, operating costs, and constant technology updates.
Your SID partner
Smurfit Kappa Security Concepts Limited (SKSC), in cooperation with our partner WorldReach Software Corporation, have developed a full solution for the issuance of SID documents compliant to the necessary regulations, in a securely robust yet cost effective way. We can provide all the necessary elements including software, hardware, secure document design, the SID document itself (whether in ID1, ID2 or ID3 format) as well as a personalisation bureau service. Our offering can be tailored specifically to the requirements of an individual nation and is aligned to the challenges of small states by "right-sizing" the optimal solution. All SIDs produced by our issuance system will be C.185 and ICAO Doc 9303 compliant, contain a range of appropriate security features and are issued by a system with integrity "baked-in" to make both internal and external fraud very challenging. The system applies business rules during the entry of the application and uses dynamic checklists to ensure proper completion of tasks according to user profiles or defined roles. Built-in functionality ensures that the correct checks are performed for entitlement, including the confirmation of all required information, photographs and fees. A set of checks is incorporated to establish evidence that the applicant is the person whose identity is claimed on the application form and determination is made whether a person is entitled to an SID and whether there are any risk indicators that require further investigation before approving an application. The secure centralised or decentralised production and distribution of SIDs is fully accounted for integrating precise quality controls, inventory controls and tracking. Lifecycle management, Focal Point database queries and renewal processes are all a part of this full-featured issuance system.
Explore our Security Print Solutions