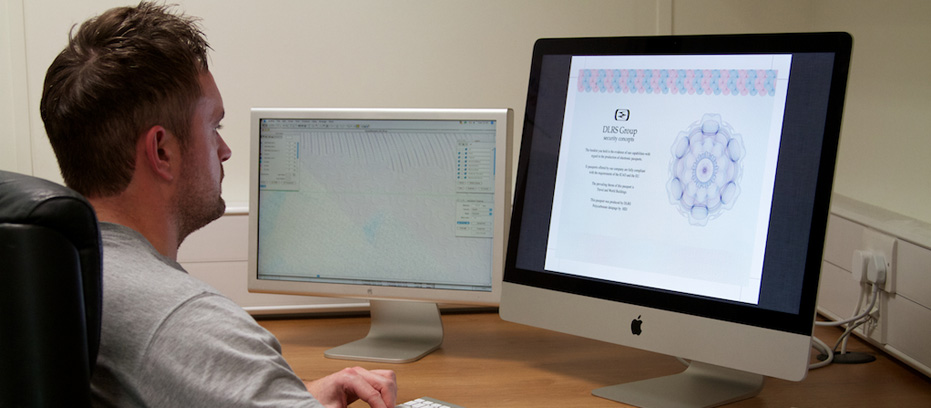 Security printed documents are subject to constant attacks from forgers, counterfeiters and fraudsters. As secure design technology has improved, so too has the sophistication of the forger, meaning there is an ongoing need to find new ways to protect these documents.
Our Expertise
Smurfit Kappa Security Concepts (SKSC) design team have over twenty years of experience creating security designs to protect the integrity of secure documents. With the use of industry leading secure design software, Jura, coupled with the extensive experience and creativity of our designers, SKSC have been extremely proactive in developing our expertise and adapting our offering to meet the challenges brought about by these events, and we have had considerable success in protecting security documents for Governments and Commercial organisations.
Awards and recognition
SKSC's design capability has been the major contributory element, to the award winning successes enjoyed by SKSC in recent years, for protecting security documents. The Irish ePassport won the best Regional ID Document of The Year in 2014, an award that aims to promote the best in security printing, system infrastructure and implementation of a government passport, identity or other security card scheme by HSP (High Security Printers-Europe). Our expertise was further endorsed when the Irish Passport Card project won the best Regional ID Document of The Year in 2016, and we were part of the team that delivered the Tanzania ePassport, which claimed the Regional ID Document of The Year award for Best ePassport Book in 2019.
Explore our Security Print Solutions